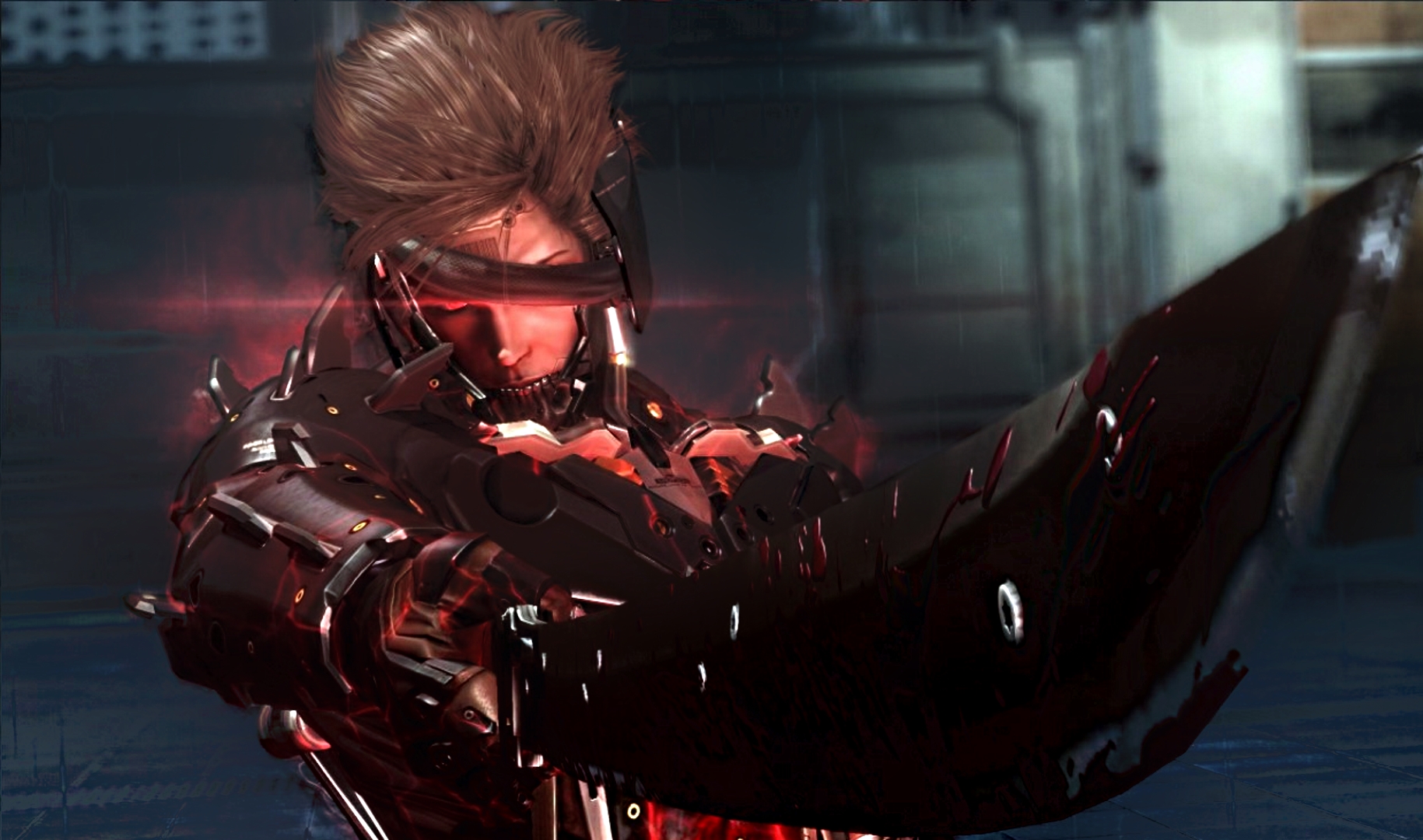 Whether it's realistic or more fantasy based we bring you a unique selection of the Best Sword Fighting Games available.


Bushido Blade

This game was released in the late 1990s and although the graphics don't stand up to today's expectations the game maintains a devoted cult following, at least in part due to the elegant simplicity of the fighting styles. Based on the samurai fighting techniques in a 3rd person one on one fight with often one strike being a kill, it is a hard game to dominate but very addictive, and for the real fan of this genre it's a must have. This is one of those rare games that has stood the test of time so despite the game's age, don't rule this one out, it will surprise you and expand the horizons of your fighting as well as provide you with a genuine challenge
Nioh
Set in Japan in the 1600s an Irish Samurai is sent on a quest to retrieve the Amrita, a mystical stone found in Japan, in order to aid Queen Elizabeth's on going wars with the Spanish. A unique concept and beautifully presented; you fight humans and supernatural beings in this stylish and intricately animated world. The level design is second to none and although the sword fighting can feel heavy and semi-anime at times with the intense lighting and game graphics it carries itself effortlessly. Packed with adventure, high paced action fighting and amazing bad guys to kill, this is a brutally good game.


Metal Gear Rising : Revengeance

Hack 'em Slash 'em and don't look back for 'em, for the true guru of the sword fighting genre it's all about the clash of steel on steel, and this beauty of a game will give you plenty of that and more. Very different to the rest of the Metal Gear Rising series, that tend to rely on stealth and cunning, this is an in your face all out gore fest that is hard to put down. Don't miss this unique offering from the famous Konami studios. It's over the top but within its own context it's just perfect to play.


Chivalry : Medieval Warfare


This game is fun, really fun! There isn't much chivalry in this game, but it certainly is medieval in the Pulp Fiction sense of the word. The sword play is realistic and the melee combat is gripping. Cutting, parrying and dodging, this game requires skill and excellent timing but once mastered it's a delight to play and the complete arsenal of weaponry available as you progress through the game is superb. With large battle maps this game has a surprising depth, and although the bot mode is average, and mainly for training purposes, the multiplayer more than makes up for it while the design, presentation and game play is hard to beat.


Exanima

Unusual in this genre for its isometric view this dungeon crawler makes our cut into the best sword fighting games because of its almost unparalleled physics based gameplay. The gameplay requires precision striking, correct timing and even using the appropriate part of the weapon to achieve results against a foe. The fighting has a tension that is rare due to the interactivity of the environment as well as the difficulty in maintaining your health giving the game a daunting sense of reality that keeps you on the edge of your seat.